We are a telecommunications services company, specializing in structural mapping.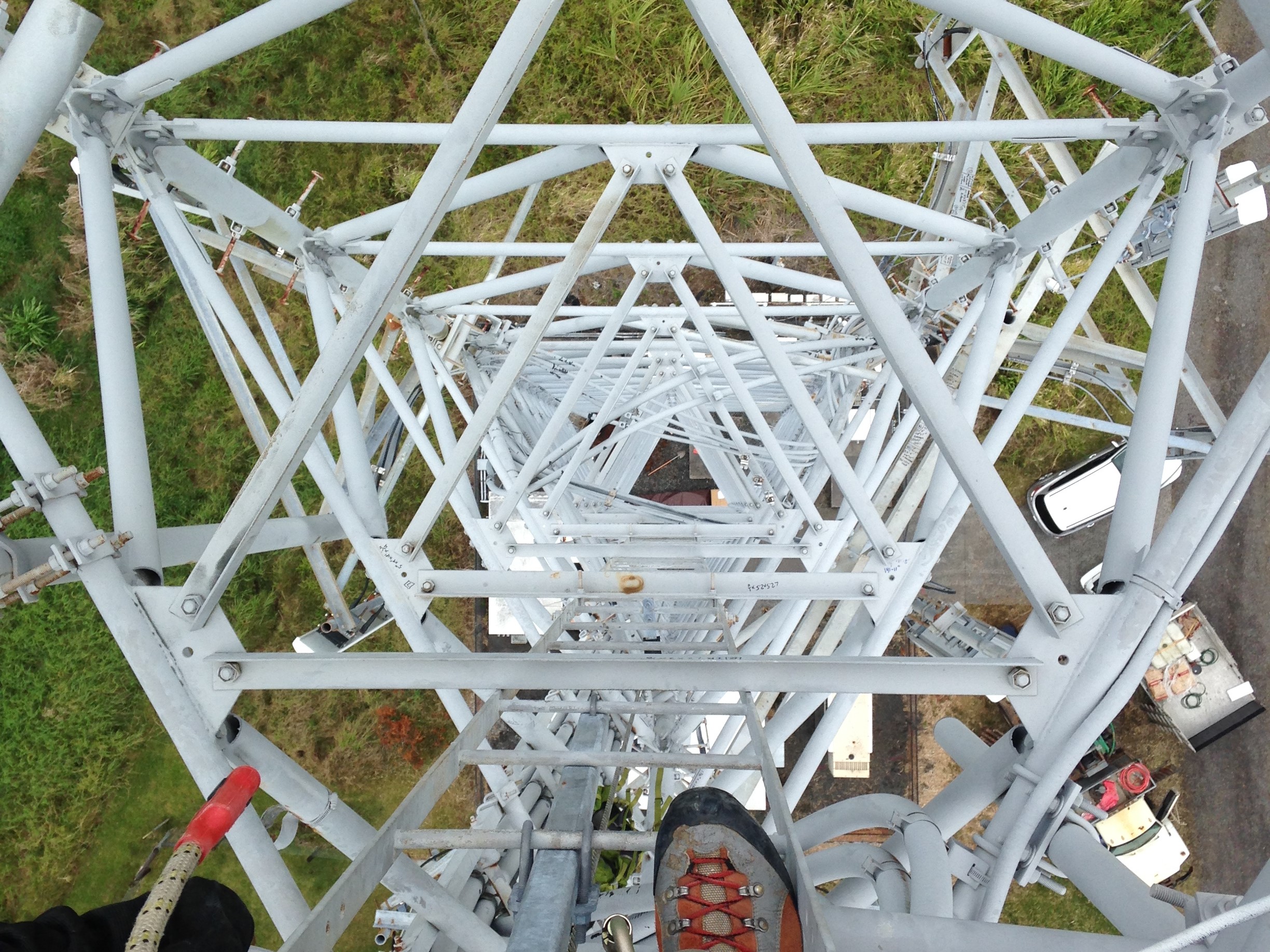 Find out about our organization & our services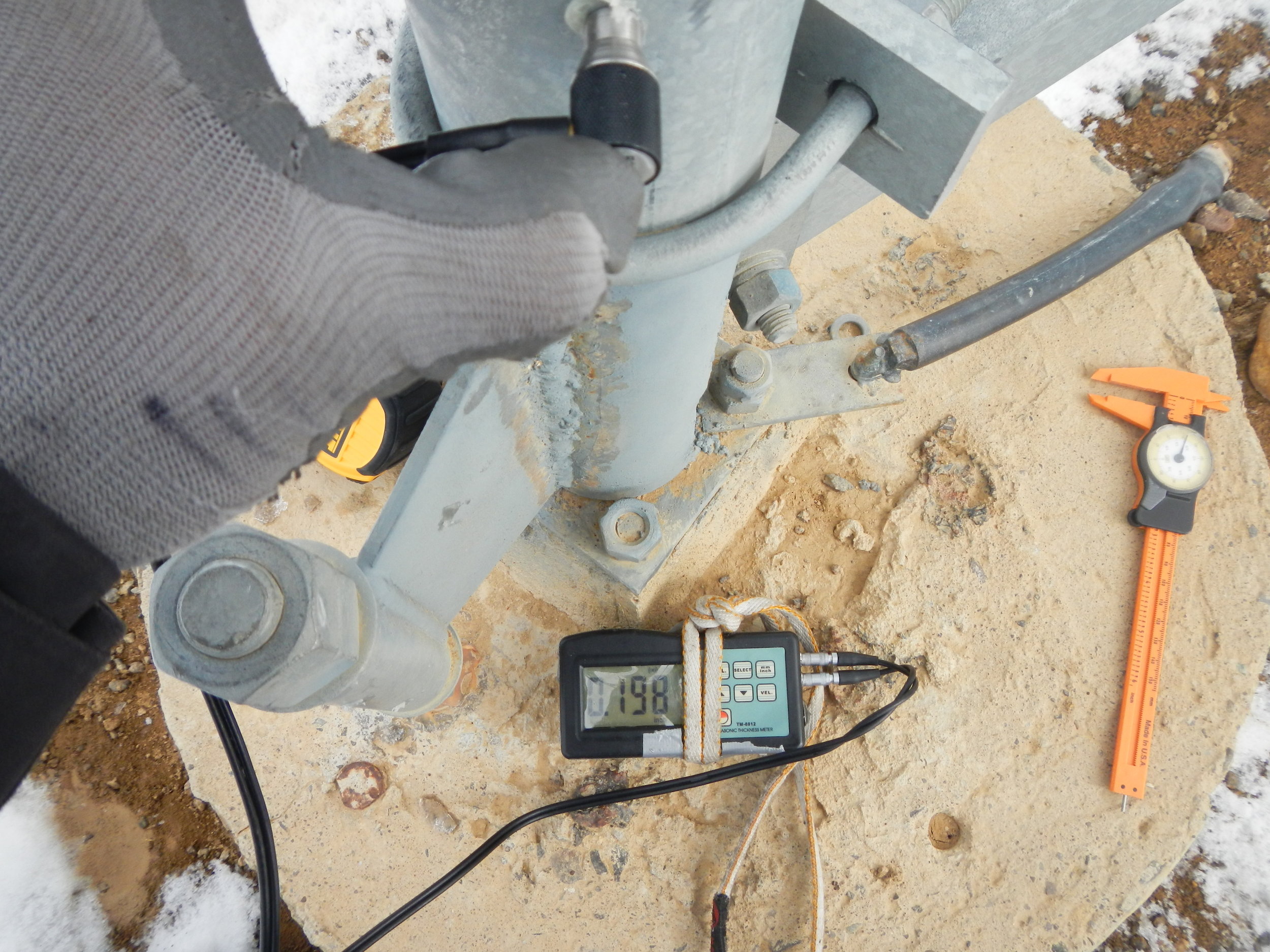 Ready for the next level in structural tower mapping? Explore our work to see for yourself how high quality tower mapping can increase efficiency in your structural analysis and engineering modification process. We have experience in all types of towers - including monopoles, self-supported towers, guyed towers, and many other supporting structures.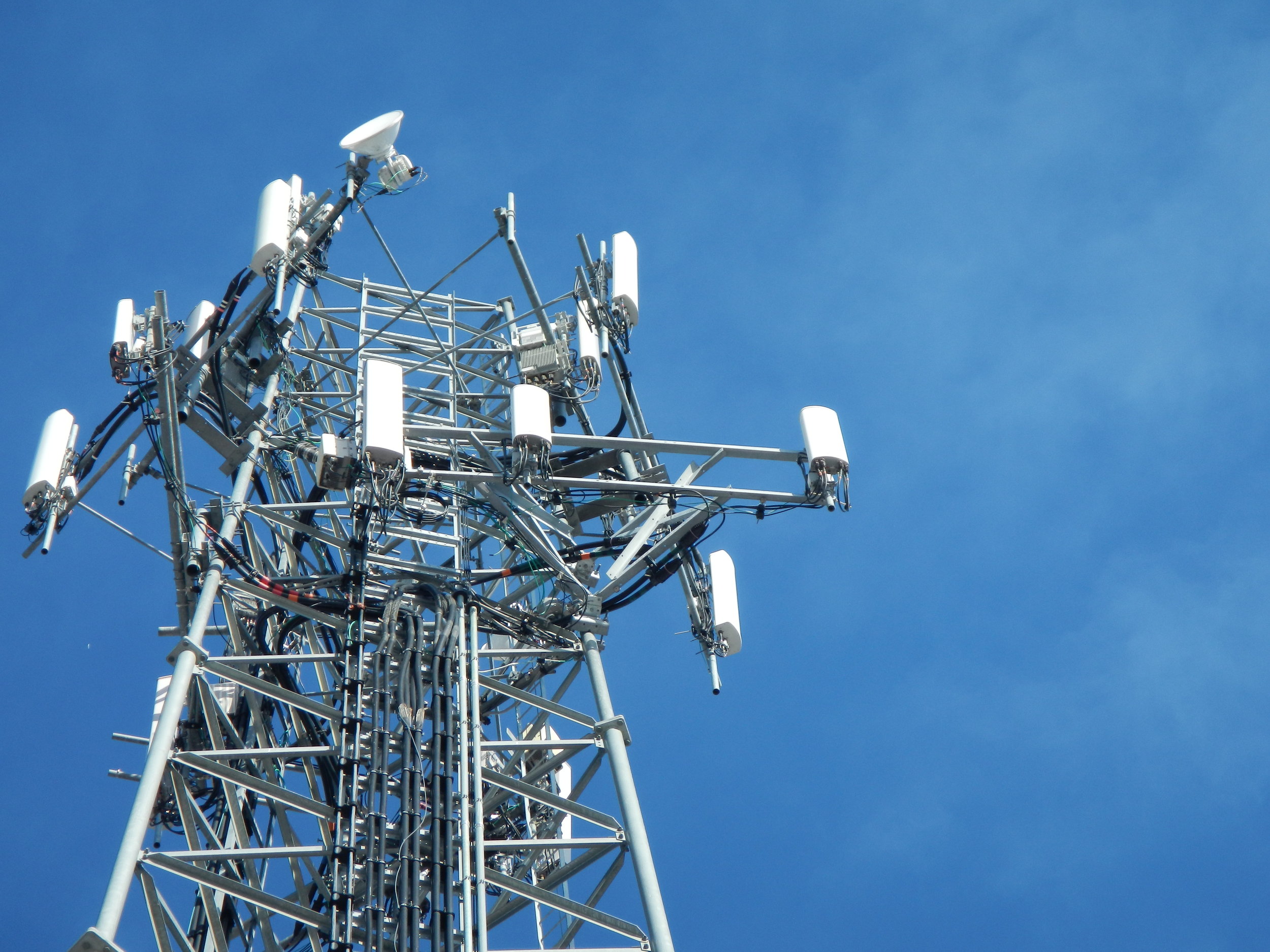 Mounts on towers and buildings are constantly changing. Sugarloaf Tower Company has accumulated a massive wealth of knowledge in the variety of existing mounts, from simple T-arm mounts to highly complex and unique mounts. Let our wealth of knowledge translate into your successful project.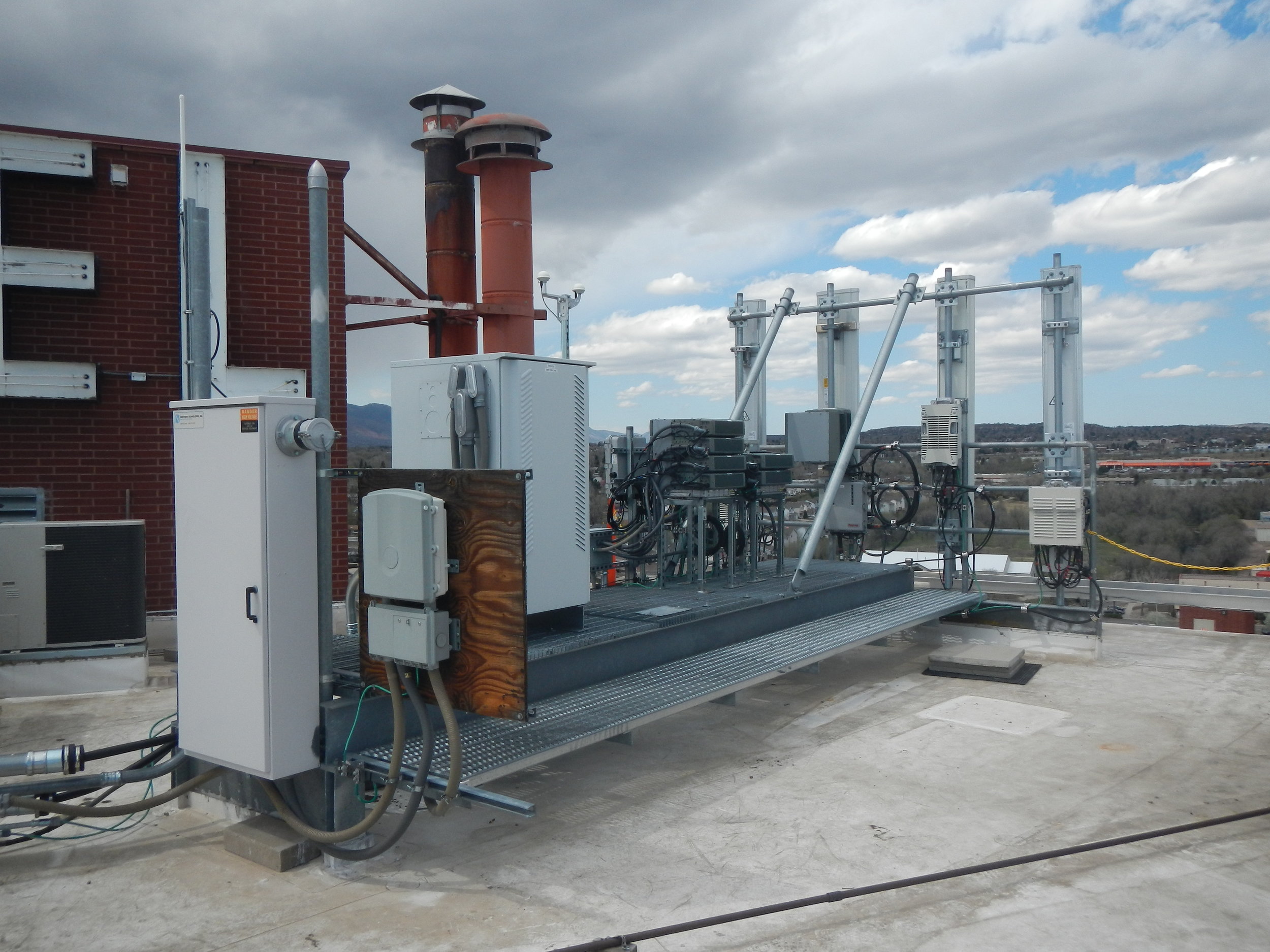 Building Structural Mappings
When buildings make the perfect platform to increase a carrier's coverage, let us uncover the details of its construction to make sure it has the capacity for the job.